1stAiders provide first aid medical services for all types of photographic, TV and filming projects both indoor shoots, on set or indeed on location.
No matter whether you need a solo first aider or a full medical team including paramedics, nurses and unit nurses.
You can rest assured that 1stAiders will provide approachable and highly professional medical cover for your production.
Whether you are shooting a photographic or video commercial, TV series or movie, we can provide the right first aid cover for you.
We understand nondisclosure and confidentiality.
We know you need your filming production first aid people to be out of the way,  yet accessible, quiet and discreet,  yet fully responsive to get on scene as quickly as possible when needed.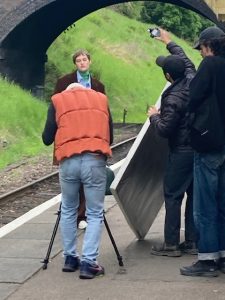 Accidents on the set can be due to action scenes, simple trips and slips, even bites and stings as well as more severe cases, fall from heights and sudden illness,  we will be there to assist.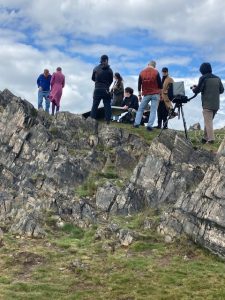 You may have enough drama on set without a first aid incident and we won't escalate it, We will get in and deal with the situation, taking the most appropriate action and minimising commotion.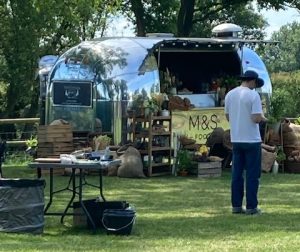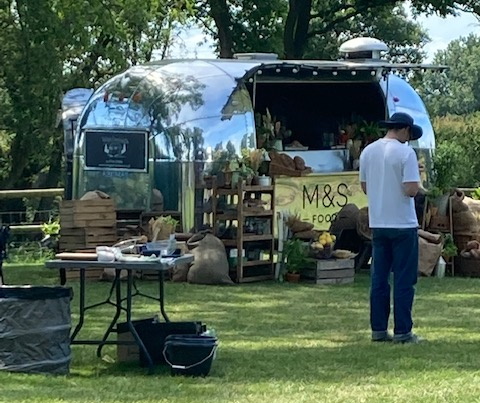 So, whether you want a solo first aider, a paramedic, doctor, nurse or a full medical team, call us on 033 333 92223
Save
Save
Save
Save
Save
Save
Save
1stAiders are proud to be chosen to provide first aid cover in Westminster for The international "people's tribunal" known as the Aban Tribunal,  organized by Justice for Iran, Iran Human Rights, and the global NGO Together Against Execution.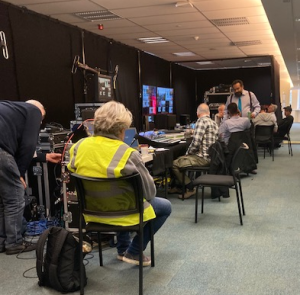 ITV chose 1stAiders for a recent production shoot
1stAiders provide first aid cover for M&S commercial