Medical & First-aid Cover at Events
Among the many responsibilities of the event organiser, one important task is to ensure appropriate medical, ambulance and the first-aid provision is available to all those involved, whatever the type and size of the event.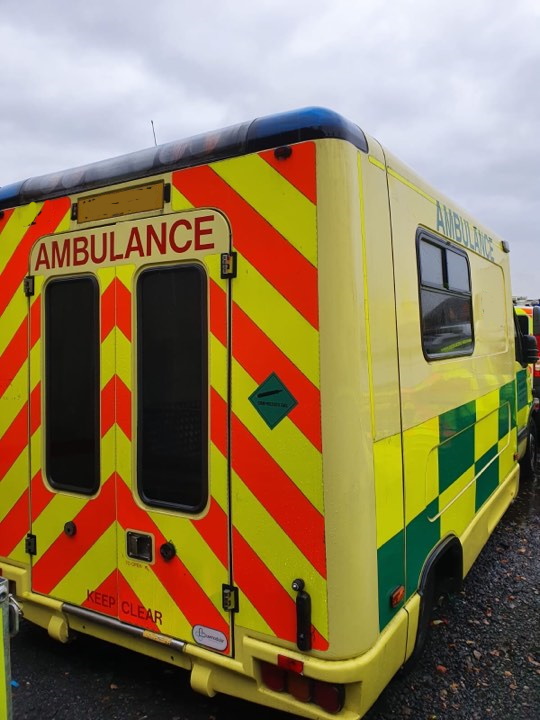 The Health and Safety (First-Aid) Regulations 1981 require employers to provide adequate and appropriate equipment, facilities and personnel to ensure their employees receive immediate attention if they are injured or taken ill at work. These Regulations apply to all workplaces, including those with less than five employees and to the self-employed.
What is 'adequate and appropriate' will depend on the circumstances in the workplace which may differ during the build-up, running and break down of an event.
We at 1stAiders help event organisers to assess their event for adequate medical cover that will ensure the event is enjoyed by all who attend, being aware that your event should be remembered for all the right reasons.
There is no question of an ever-present risk of accident or sudden illness that will affect either your staff or visitors, or both and you want to ensure that you have medical cover in place to effectively deal with such problems calmly and professionally, with minimal disruption to your event.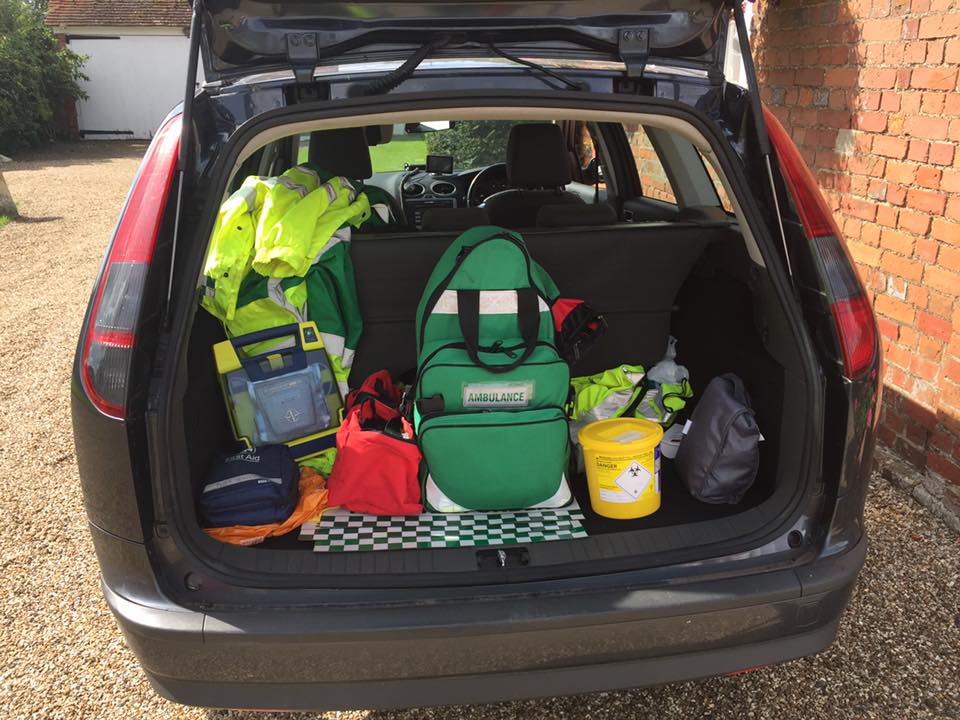 It is also equally important that the medical cover you have organised is the best available, and meets the ever-increasing number of guidelines and regulations in place.
This is where 1stAiders come in, to help you carry out an assessment of your event first-aid needs and to determine what to provide. It is important to understand that the Regulations do not place a legal duty on employers to provide first-aid for non-employees, the HSE strongly recommends that non-employees should be included in this assessment and that appropriate provision is made for them. There could also be a demand by insurance, local authority, landlords etc to provide adequate first aid cover for your event.
Ultimately is the event organiser's responsibility to ensure the availability of medical, ambulance and first-aid assistance as appropriate for all those involved.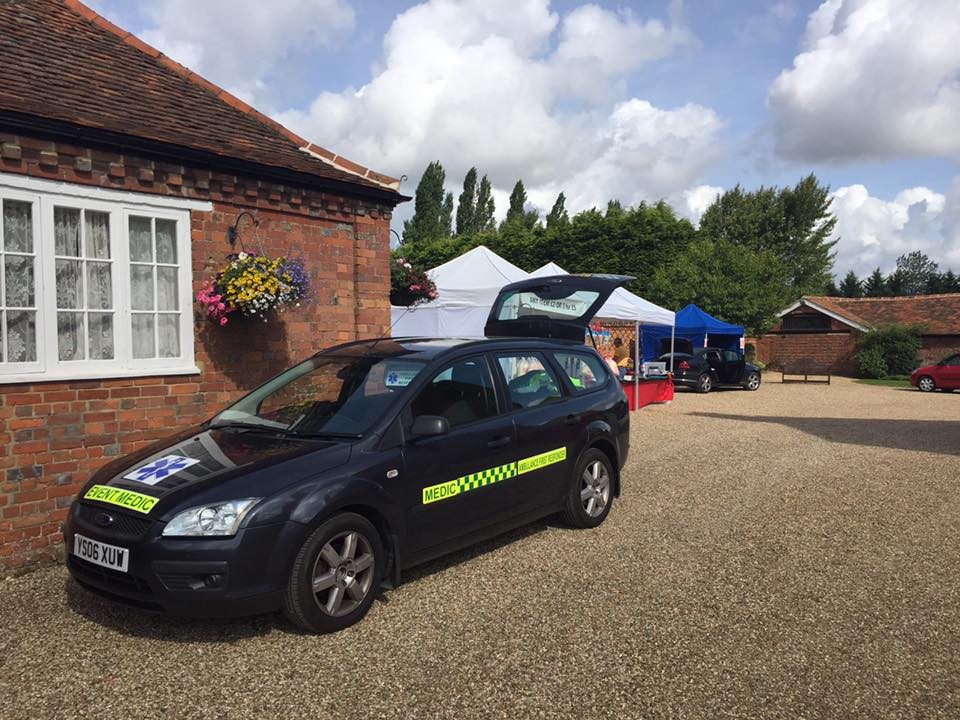 When beginning a risk assessment for event medical cover, we need to have an understanding of the number of people who will be attending and any likely risks.
Visitors and staff requiring medical treatment at any event will vary considerably with the activities being undertaken, along with the environmental conditions surrounding the event.
If we took a small, low-risk event, such as a village fete or charity fund raising event, there is the possibility of collapses or other medical emergencies that may not be related to the event, they just happen to be present at that moment in time.
There is endless documented evidence demonstrating the importance of rapid life-saving first-aid in these circumstances. Putting aside any regulations or requirements, there should, always be provision of first-aid at every event, regardless of size.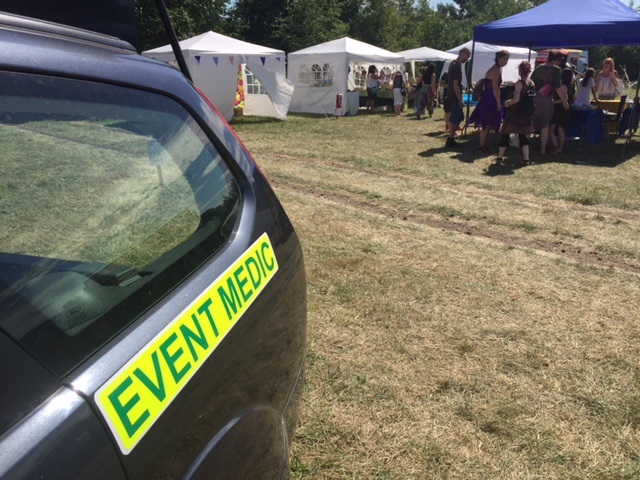 The range of medical conditions certainly vary in no small way and there should be adequate capability to manage a wide range of traumatic and medical situations, varying from the trivial to the life threatening.
So, firstly the correct spectrum of care must be available and commensurate with the size of event.
This may encompass the medical skills of doctors, nurses, paramedics, ambulance and first-aid staff, each bring different skill levels to the event.
Don't be too concerned about having to employ a full range of expensive medical professionals, simply because with a small, low-risk event it is more likely that provision will be first-aid based and no need for paramedics upwards to Doctors.
Medical, ambulance and first-aid resource assessment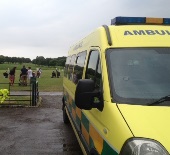 Nobody has a real crystal ball or the skill to see the future but we need to ascertain how many medical personnel will be appropriate and the skill-mix required.
For some events there will be a need for one or more first-aiders working from a suitable base, this may be a room, vehicle or tent.
In other cases, several first-aid posts, and ambulances may be required, with staff on-hand with the full skill mix – from first-aiders to medical consultants.
Please call us on 033333 92223
Save