Quality low cost event medical cover
We provide highly professional event medics of all clinical skills, 1st Aiders are totally committed to providing top quality First Aid Services.
Our owner is a Member of the Association of First Aiders.
Registered on the UK Register of Learning Providers No. 10041631
Associate Member of the College of Paramedics
Accredited Service Medical Professional No 165
Level 3 Member Faculty of Pre-Hospital Care The Royal College of Surgeons of Edinburgh.
HPA UK registration number HPA90445
We ensure you don't pay for what you don't need by assessing your event – see our event medic assessment information.
It is extremely important to ensure that the spectrum of medical care is available, commensurate with the size of your event. It may be that you only require one or two qualified first aiders or may require the competencies of doctors, nurses, paramedics, ambulance as well as first aid crew, each bringing different skill levels to your event.
After careful risk assessment we will help determine whether or not the full spectrum of medical care is required. Unless it is a major event with high risk, it is unikely that you will need all skill sets from first aiders to doctors.
We have affiliations and partnerships with a number of healthcare providers to ensure qualified event medic staff are available.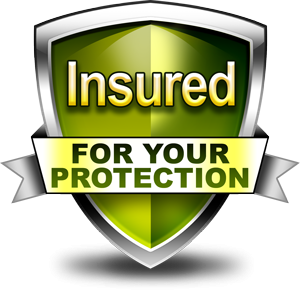 Be assured that we will provide only what is neccessary, so if you require a single first aider or If the event needs staff that must be on the professional registers of the Health and Care Professions Council, Nursing and Midwifery Council or General Medical Council, we will ensure the correct qualified medics are on duty at your event.
If your event requires ambulances where the provider is required to be registered with the Care Quality Commission for the provision of certain services, we will ensure CQC registered units are available to you.
We are insured through Markel International Insurance Company Limited.
Professional Indemnity Insurance to £5 million

We even offer a low-cost package, that provides you with a professional, qualified first aider for a low risk event such as a family fund day or village fete. Up to five hours event first aid cover.
No frills,no bells and whistles
Our basic first aider will have sufficient kit to cover those everyday event incidents like bites and stings, minor cuts and grazes due to slips and trips.
More serious incidents they will summon help but you can rest assured that in the event of a major incident when CPR is required due to cardiac arrest, they will perform CPR.
We are offering this package in North Wales due to logisticsbut we are happy to try and offer you the same cover in your area subject to availability. Click here for more details.
Save
Save
Save
Save
Save
Save
Save
Save
Save
Save
Save
Save
Save
Save
Save