1stAiders can provide a full, comprehensive first aid service for your motorsports event in Hertfordshire, Bedfordshire, Buckinghamshire, Essex and Northamptonshire

We can provide top quality uniformed, skilled solo first aiders right through to professional CQC registered ambulances with the crew, including state-registered paramedics to fulfil your requirements.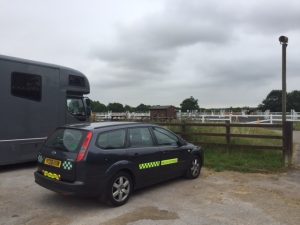 We can cover any motorsport event, large or small, throughout the UK.
Our network of industry partners allows us to tap into vast resources for NHS style emergency front line ambulances.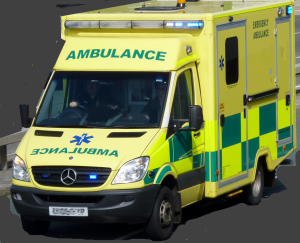 We are proud of our policy of never upselling our services and trying to convince you that more resources are required to provide the right medical services for your motor sports event.
We supply strictly in accordance with your own risk assessment and specifications as well as current health and safety legislation.
Our objective is to provide the professional event medical cover that you need and at competitive rates.
Every member of our team is hand-selected carefully and bring a vast range of expertise to our 1stAiders.
Please call us on 033333 92223 or email mail@1stAiders.co.uk
Save