Buckinghamshire Event Medic First Aid Cover
All types of first aid event cover throughout Bucks including Milton Keynes.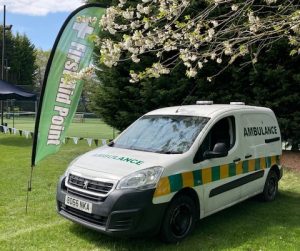 From family fun days to large concerts and festivals, historic re-enactments and village fetes -we can provide professional first aid cover.
If you need medics to provide first aid for activity and sporting events, we have you covered, from a single tent to blend in with any carnival to a range of pre-hospital care vehicles, each fully kitted and fit for purpose.
Save
Save
Save
Save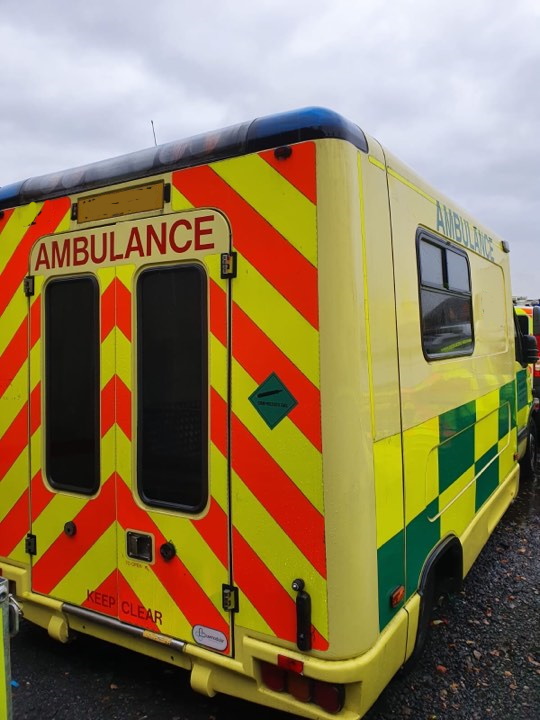 If your event requires front line ambulances, rapid response vehicles or 4×4's including portable medical / treatment units, we can arrange most types of vehicles to ensure your event has the right and proper first aid cover.
No event is too small, so one first aider can be supplied.
If you need medics, a team of any size can be provided.
LOOKING FOR AN EVENT FIRST AID QUOTE?
The quickest and most efficient method of getting an event first aid quote is to email us

.
The reason why we suggest using email to receive your event first aid quote is quite simple.
We are generally out, providing event first aid cover and although your call may be redirected, or ask you to leave a message, phone signals are often bad and distort messages or make conversations difficult.
However, we monitor our emails on mail@1stAiders.co.uk even late into the night and we will respond as a matter of urgency.
IT REALLY IS FAST
We don't do drama, if there is a medical incident, minor or major, we will respond professionally and calmly.
To discuss your next event call Peter on 033333 92223 or email us on mail@1stAiders.co.uk