First Aid cover is extremely important for equestrian events of all types.
Equestrian event first aid cover provides rapid response and care, often within seconds because the first aider is already on scene.
Whether a rider has been thrown off and needs checking or they have sustained serious injury. Often horse-related incidents result in multiple injuries due to kicks, tramples and even the horse falling on the rider.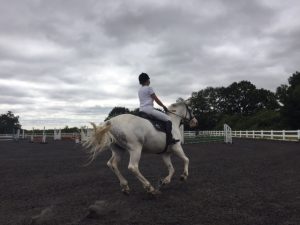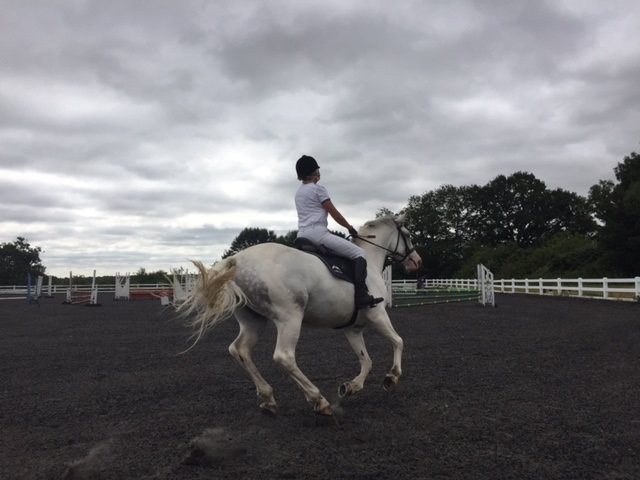 We provide first aid cover for equestrian events, from a solo first aider or first responder to a medical team to suit your requirements.
Various clubs and governing bodies have their own rules and regulations when it comes to equestrian even medical cover.
You may simply need a solo first aider and they can be based in or near their vehicle which could be a response car or ambulance.
If only one ambulance is provided it is not intended to transport patients to the hospital.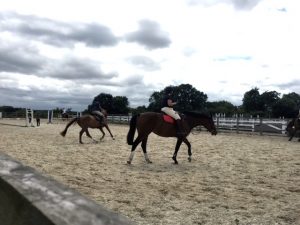 A single ambulance provides excellent privacy, shelter and medical facility.
When an ambulance is designated to transport patients to the hospital it must be understood that the ambulance needs to be CQC registered/approved and with at least two crew.
Once that ambulance has left the event there will be no first aid cover unless more than two medics have been booked.
We are more than happy to discuss your equestrian first aid cover requirements, we don't 'upsell' services, so if you don't need more than one first aider, we are happy to provide just one.
Equally, we will let you know during discussions if your proposed equestrian event first aid cover is not adequate based on the information provided.
Call us on 033333 92223 or email mail@1stAiders.co.uk
Save
Save
Save
Save
Save