Racing Event Medics for all types of races, marathons, triathlons etc.
Right from the start, (pun intended) we'll be there to provide quality, low cost medical support for your races, first aid cover for racing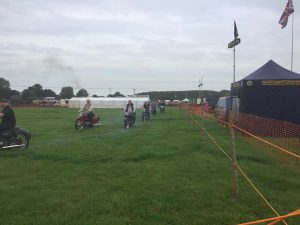 events, whether it be field and track, cross country, motor racing, go-karts, cycle, motorcycle, moto-cross, marathons, triathlons,  Whatever your racing event, whatever your first aid and medic requirements, we are here to help.
Low cost professional race event first aid cover provision based on your requirements not on our convenience and profit.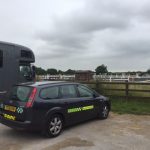 If you only need one medic based in a car, that's fine, if you want one or two medics in a rapid response, ambulance marked 4×4, we can provide that too, we can add one or more patient assessment and patient transport ambulances backed by Care Quality Commission registered units (CQC).
You might want primary first aid cover for your competitors and secondary first aid cover for observers, or two individual medic teams to treat everyone for their first aid requirements.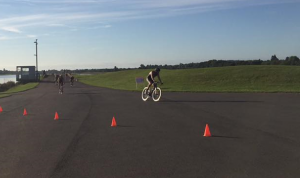 The important thing to us, is you have adequate event first aid cover, we will even provide a free risk assessment based on your event needs and your budget.
We can provide a mobile bicycle medic, station medics at 'hot spots'.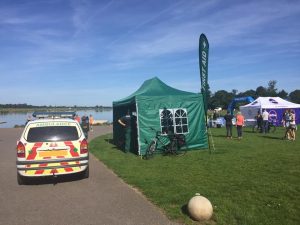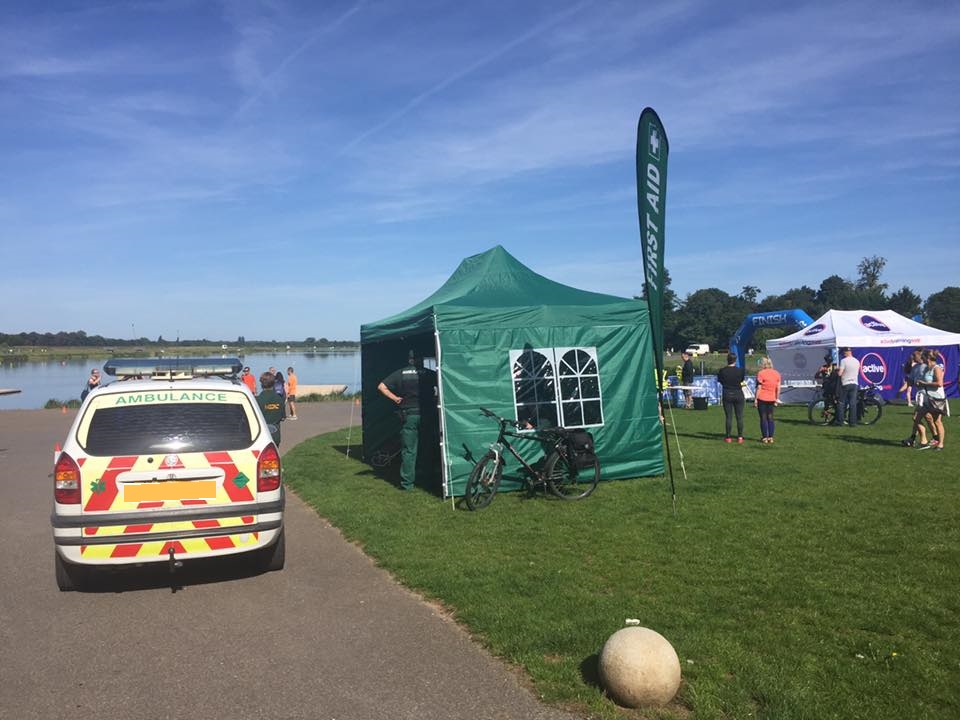 It may be that you would like our medics based at our response vehicle for rapid mobilisation and a central base such as a fully equipped first aid tent,
We are more than happy to discuss your event and provide a variety of cost effective event first aid cover options to suit you, not our bank balance, Our philosophy is to look after you and your participants because we want you to use us again and again.
You'll be in safe hands and we'll care for your competitors and visitors so that your race event is memorable for the right reasons.
Call us on 01727 825 999 to discuss your project.
Save
Save
Save
Save
Save
Save
Save