Event First Aid Cover North Wales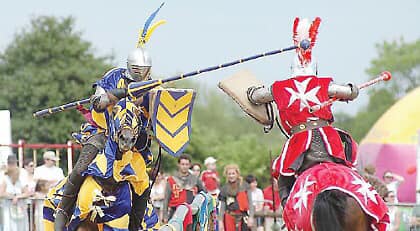 1stAiders provide event first aid cover for events in North Wales, serving
Holyhead, Llangefni, Bangor, Caernarfon, Porthmadog, Pwllheli, Dolgellau, Llangollen, Betws-y-Coed, Conwy, Llandudno, Colwyn Bay, Abergele, Rhyl, Denbigh, Flint, Mold, Wrexham, Ruthin, llanrwst, Corwen, Bala, Blaenau festiniog.
And all areas in and around North Wales, including Wrwham, Flintshire, Dembighshire, Conway, Gwynedd, Anglesey, Shropshire, Shrewsbury, Cheshire.

We provide low cost reliable first aid cover throughout North Wales but we don't cut corners. 1stAiders is proud of the exceptional service we provide.
We don't boast 'bell and whistles'  to inflate prices and we are acutely aware that even though first aid is essential, value for money is critical
If your event first aid requirements in North Wales only requires a solo first aider, that is exactly what we will provide. We never try to 'upsell' and wrongly suggest you need more assets such as emergency ambulances, medical rooms, teams of first aiders etc. when you don't need them. If your risk assessment indicates that a solo first aider is required, that is what we will supply and at exceptionally reasonable cost.
We can arrange it so that the first aider is based in a marked vehicle as an highly visual  as focal point.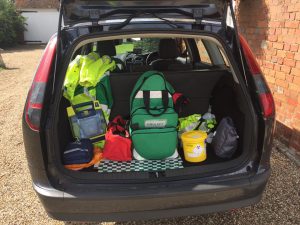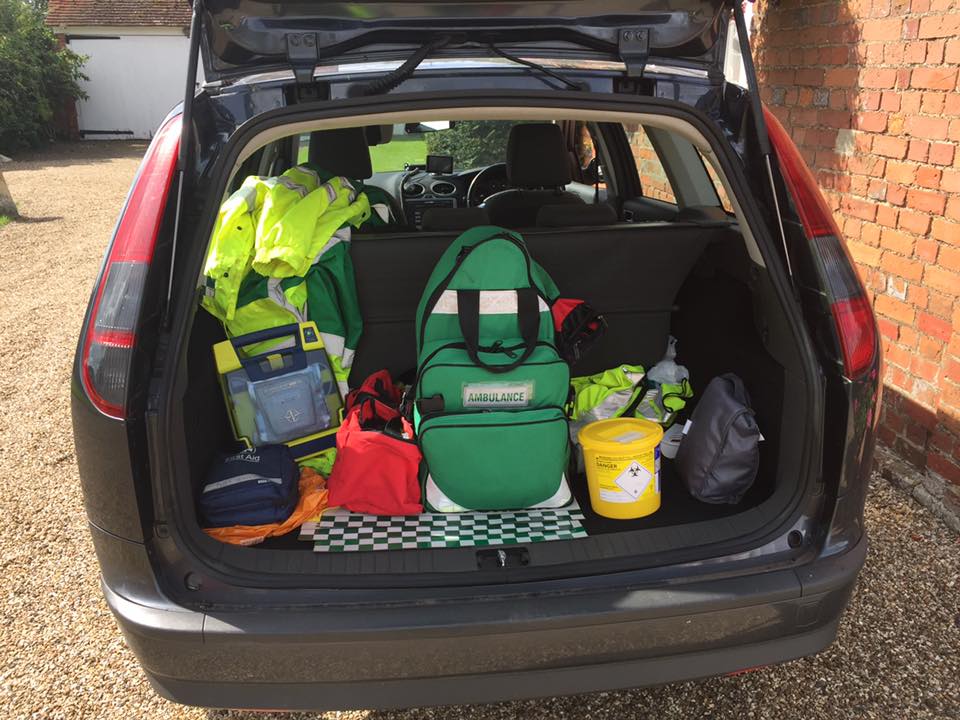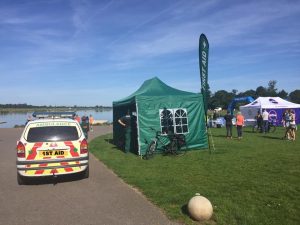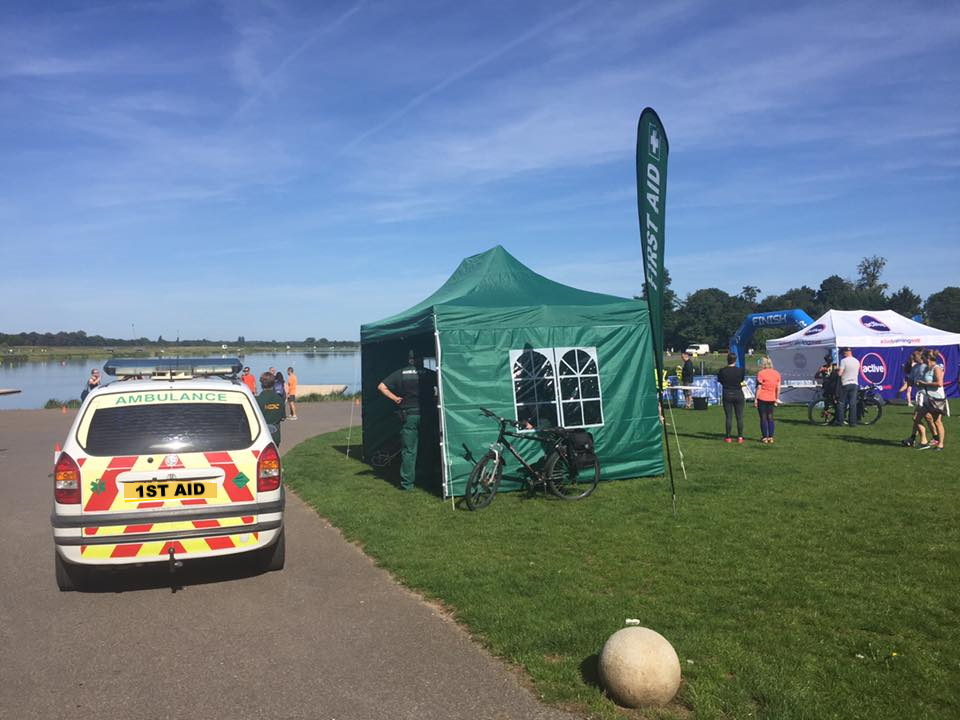 Your event in North Wales may require a first aid tent.
We can provide a medical marquee/gazebo with furnishings for the purpose of providing essential first services such as a bed, table and chairs
This is an ideal solution where there is no first aid room and a shelter to help protect against the elements is required.
Should your North Wales event first aid requirements call for an ambulance as a highly visual aspect to identify the event first aid post, we can provide one.
The event first aid support ambulance is not intended to act as an emergency ambulance for the purpose of conveying patients to the hospital under emergency conditions – it is purely an event first aid support unit and used by the medical team for comfort breaks and first aid management control.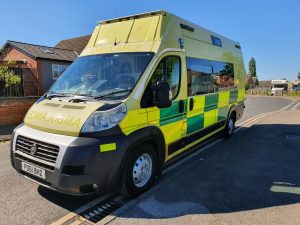 We are more than happy to discuss your North Wales event first aid cover requirements, we don't 'upsell' services, so if you don't need more than one first aider, we are happy to provide just one.
Equally, we will let you know during discussions if your proposed event first aid cover is not adequate based on the information provided.
Call us on 033333 92223 or email mail@1stAiders.co.uk