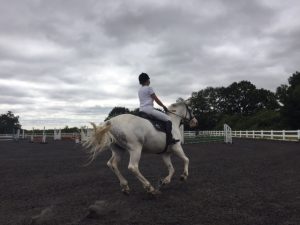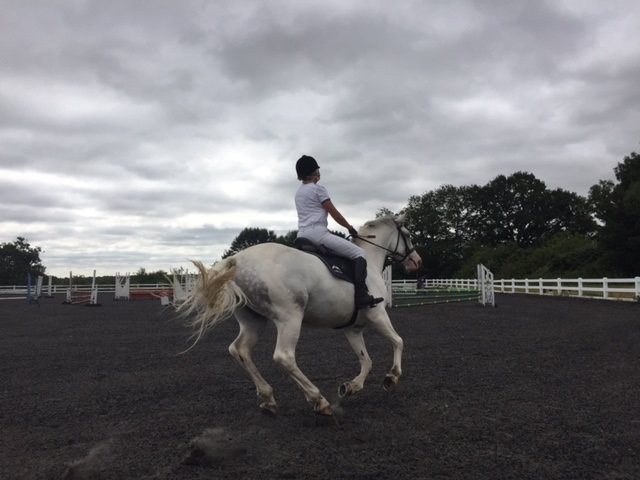 We have provided equestrian event first aid cover throughout Essex, Hertfordshire and London, including dressage and gymkhana. From our own experience at providing first aid for equestrian events, we fully appreciate that accidents and injuries are not always in the arena, but often loading, unloading, grooming, preparation and movement to and from the arena. It's not just horse related injuries either, accidents happen on camp whilst participants and their families are between competitions.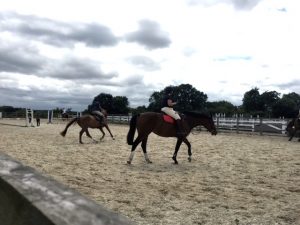 When you are planning your next equestrian event in Essex, call 1stAiders to discuss your first aid requirements. Whether you need a solo first aider with a response vehicle or a medical team including ambulance, we can help. We never try and upsell our equestrian event first aid services, if your even only requires one first aider, we will not try and convince you otherwise.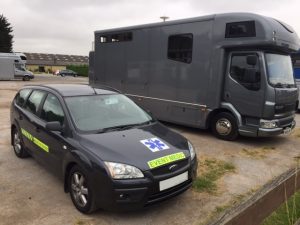 Call us on 033333 92223 or email
mail@1stAiders.co.uk
The reason why our clients as ask to come back and provide first aid cover again is that we provide high quality, low-cost event first aid cover without the drama and help make events memorable for the right reasons.
LOOKING FOR AN EVENT FIRST AID QUOTE?

The quickest and most efficient method of getting an event first aid quote is to email us

.
The reason why we suggest using email to receive your event first aid quote is quite simple.
We are generally out, providing event first aid cover and although your call may be redirected, or ask you to leave a message, phone signals are often bad and distort messages or make conversations difficult.
However, we monitor our emails on mail@1stAiders.co.uk even late into the night and we will respond as a matter of urgency.
IT REALLY IS FAST